Skip to Main Content
It looks like you're using Internet Explorer 11 or older. This website works best with modern browsers such as the latest versions of Chrome, Firefox, Safari, and Edge. If you continue with this browser, you may see unexpected results.
Welcome to the Barbara Ingram School for the Arts
Library Media LibGuide
#ReadersAreLeaders @WCPS_BISFA
Spring Lit Lunch 2023 will be held on Thursdays during all three lunches in the Black Box Lounge beginning on February 16th and running though March 23rd.
The theme is "Words that Matter". Participants will be invited to select and read a book representing diverse stories and characters.
.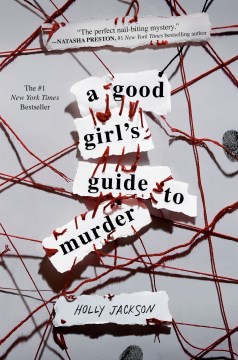 .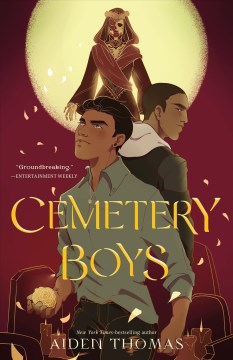 .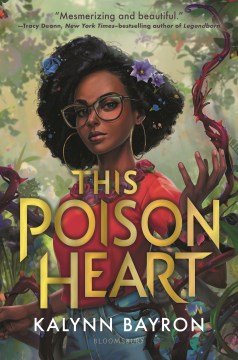 .