Skip to Main Content
It looks like you're using Internet Explorer 11 or older. This website works best with modern browsers such as the latest versions of Chrome, Firefox, Safari, and Edge. If you continue with this browser, you may see unexpected results.
Welcome to the
Boonsboro High School
Library Media Center
Home of the Warriors
Mrs. Otte's Recent Reads
Darius the Great Is Not Okay

by

Adib Khorram

Darius doesn't think he'll ever be enough, in America or in Iran. Hilarious and heartbreaking, this unforgettable debut introduces a brilliant new voice in contemporary YA. Darius Kellner speaks better Klingon than Farsi, and he knows more about Hobbit social cues than Persian ones. He's about to take his first-ever trip to Iran, and it's pretty overwhelming-especially when he's also dealing with clinical depression, a disapproving dad, and a chronically anemic social life. In Iran, he gets to know his ailing but still formidable grandfather, his loving grandmother, and the rest of his mom's family for the first time. And he meets Sohrab, the boy next door who changes everything. Sohrab makes sure people speak English so Darius can understand what's going on. He gets Darius an Iranian National Football Team jersey that makes him feel like a True Persian for the first time. And he understand that sometimes, best friends don't have to talk. Darius has never had a true friend before, but now he's spending his days with Sohrab playing soccer, eating rosewater ice cream, and sitting together for hours in their special place, a rooftop overlooking the Yazdi skyline. Sohrab calls him Darioush-the original Persian version of his name-and Darius has never felt more like himself than he does now that he's Darioush to Sohrab. When it's time to go home to America, he'll have to find a way to be Darioush on his own.

A Good Girl's Guide to Murder

by

Holly Jackson

THE INSTANT NEW YORK TIMES BESTSELLER EVERYONE IS TALKING ABOUT! An addictive must-read mystery with shades of Serial and Making a Murderer about an investigation turned obsession, full of twists and turns and with an ending you'll never expect. Everyone in Fairview knows the story. Pretty and popular high school senior Andie Bell was murdered by her boyfriend, Sal Singh, who then killed himself. It was all anyone could talk about. And five years later, Pip sees how the tragedy still haunts her town. But she can't shake the feeling that there was more to what happened that day. She knew Sal when she was a child, and he was always so kind to her. How could he possibly have been a killer? Now a senior herself, Pip decides to reexamine the closed case for her final project, at first just to cast doubt on the original investigation. But soon she discovers a trail of dark secrets that might actually prove Sal innocent . . . and the line between past and present begins to blur. Someone in Fairview doesn't want Pip digging around for answers, and now her own life might be in danger. And don't miss the sequel, Good Girl, Bad Blood! "The perfect nail-biting mystery." --Natasha Preston, #1 New York Times bestselling author

The House in the Cerulean Sea

by

T. J. Klune

A NEW YORK TIMES, USA TODAY, and WASHINGTON POST BESTSELLER! A 2021 Alex Award winner! The 2021 RUSA Reading List: Fantasy Winner! An Indie Next Pick! One of Publishers Weekly's "Most Anticipated Books of Spring 2020" One of Book Riot's "20 Must-Read Feel-Good Fantasies" Lambda Literary Award-winning author TJ Klune's bestselling, breakout contemporary fantasy that's "1984 meets The Umbrella Academy with a pinch of Douglas Adams thrown in." (Gail Carriger) Linus Baker is a by-the-book case worker in the Department in Charge of Magical Youth. He's tasked with determining whether six dangerous magical children are likely to bring about the end of the world. Arthur Parnassus is the master of the orphanage. He would do anything to keep the children safe, even if it means the world will burn. And his secrets will come to light. The House in the Cerulean Sea is an enchanting love story, masterfully told, about the profound experience of discovering an unlikely family in an unexpected place--and realizing that family is yours. "1984 meets The Umbrella Academy with a pinch of Douglas Adams thrown in." --Gail Carriger, New York Times bestselling author of Soulless

Clap When You Land

by

Elizabeth Acevedo

In a novel-in-verse that brims with grief and love, National Book Award-winning and New York Times bestselling author Elizabeth Acevedo writes about the devastation of loss, the difficulty of forgiveness, and the bittersweet bonds that shape our lives. Camino Rios lives for the summers when her father visits her in the Dominican Republic. But this time, on the day when his plane is supposed to land, Camino arrives at the airport to see crowds of crying people... In New York City, Yahaira Rios is called to the principal's office, where her mother is waiting to tell her that her father, her hero, has died in a plane crash. Separated by distance--and Papi's secrets--the two girls are forced to face a new reality in which their father is dead and their lives are forever altered. And then, when it seems like they've lost everything of their father, they learn of each other. Great for summer reading or anytime! Clap When You Land is a Today show pick for "25 children's books your kids and teens won't be able to put down this summer!" Plus don't miss Elizabeth Acevedo's The Poet X and With the Fire on High!
____________________
These online magazines are available to read through Flipster. New issues are published regularly, and you can access up to two years worth of older issues as well. To login, please click on THIS LINK or click on any magazine cover below. If prompted, use the Sign in with Google option. You may need to accept and allow some terms and/or pop-ups.
New in Fiction
____________________







New in Graphic
____________________












New in Non-Fiction
____________________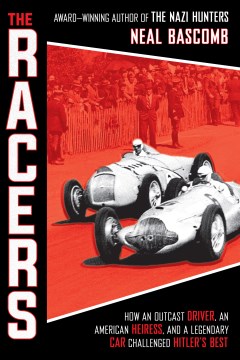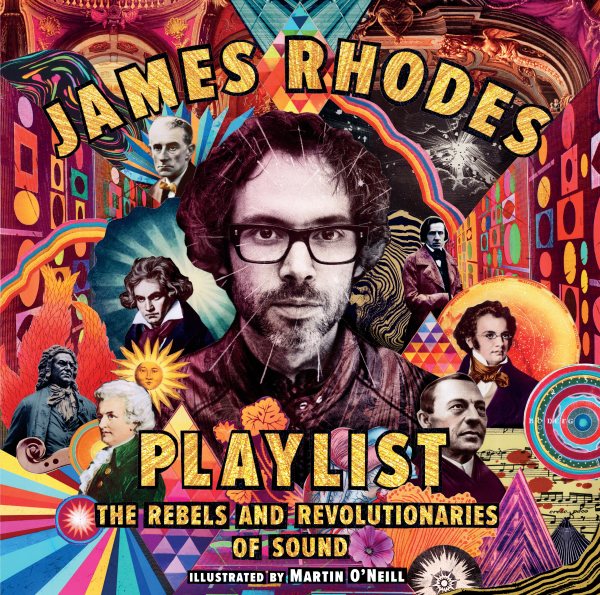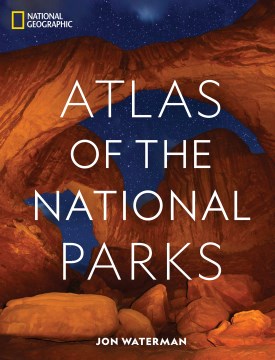 Check it out on Teaching Books